Superfast, Controllable, Measurable, Secure Broadband
Tatton Tech is a technology company which provides multi-use broadband, access control, VoIP and CCTV solutions for both the domestic and business markets. Unable to find satisfactory results elsewhere, Tatton Tech was formed as a consequence of solving its own technology problems and a realisation that it could provide domestic and business solutions for other users with similar issues. .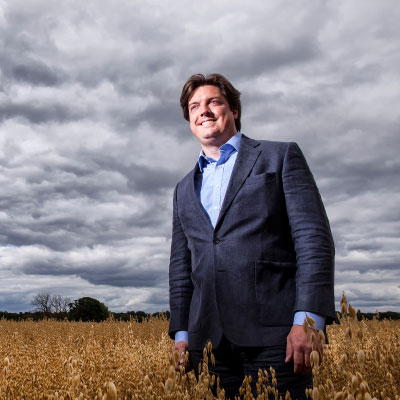 Henry Brooks, Tatton Group, Cheshire.
Henry Brooks set up Tatton Group to add value for clients through a variety of divisions: Tatton Property and Planning, Tatton Studios and Locations, Tatton Weddings and Events, Tatton Stays and Tatton Tech anchored around ultrafast broadband.
Tatton Group has helped to create over 300 new jobs in the last 2 years and secured over £5m of investment. The Groups aims to contribute 3,000 jobs and £1billion to the economy by 2030 with its clients as part of the Government's Northern Powerhouse and Industrial strategies.
Edmund Kelleher, Tatton Tech.
Profile:
An IT specialist with exceptional problem solving ability who delivers reliable and timely business solutions based on clear business and technical analysis, Ed is an industry expert who understands, evaluates and delivers workable IT solutions to a range of business sizes.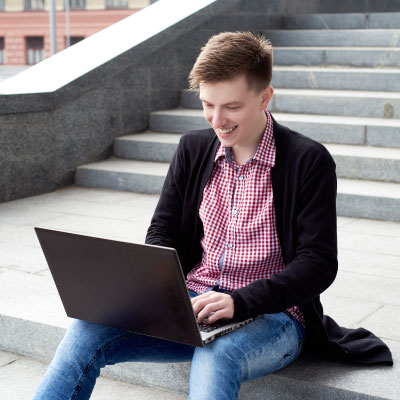 Pop Up Broadband Solutions
Short or long-term solutions for construction sites and events. Our broadband solutions are secure, effective, and easy to install and manage.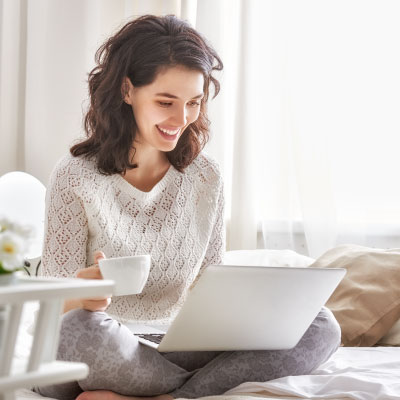 Superfast Broadband
Superfast broadband specifically designed to service the needs of businesses and residential houses in hard to reach areas.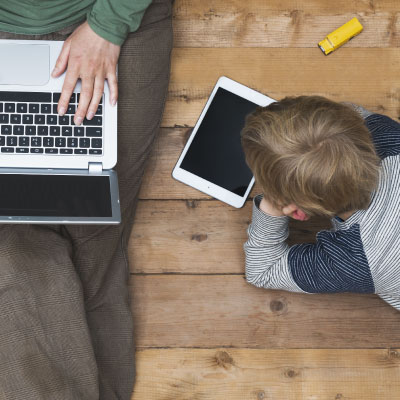 Exceptional Security and Control
Protect your children, employees, and customers through unobtrusive monitoring and control. Know what they are looking at, who they are interacting with, and when.