Superfast, Controllable, Measurable, Secure Broadband
Pop up solutions for broadband on the go
Your business doesn't stand still and you need to be connected wherever you are. Our Pop Up Broadband is the ideal solution for construction sites and events, and is available both for the short and long term. It enables you to stay connected by creating secure networks with internet access wherever 4G is available.
Poor, sporadic or sluggish broadband at an event can have significant implications for sales, visitors and the experience itself.
Poor, intermittent and slow broadband can delaythe construction process down costing you money for every day, and every hour, that is delayed.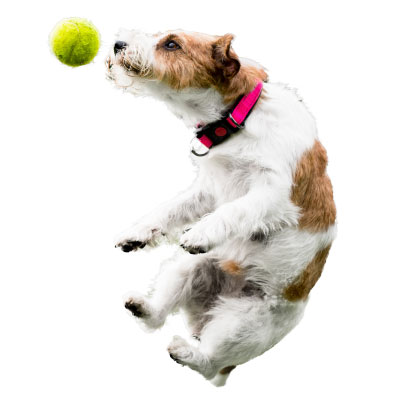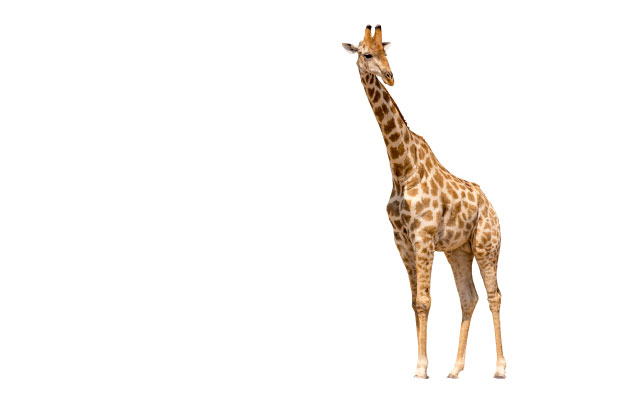 Broadband for those hard to reach places
Lack of connectivity costs: its frustrating, annoying and inefficient. In today's world, you need to be online. But it's not always that simple. Your home or business may be in a rural area or an area that is not going to be connected by the mainstream companies. Our broadband solution enables you to be connected wherever you are, no matter how hard to reach an area it is.
We developed our solution because we had the same issue: a rural company and rural houses with poor broadband. Not only that, being a long way from the distribution cabinet and low on the priority list, we knew it would be a long time before any of the large, national providers would get around to fitting superfast broadband in our area. So, we solved the problem for ourselves - and can solve it for you as well.
Parental control - safely in your hands
Digital parenting is a challenge and your children's online safety is paramount. However, the benefits of safe usage bring a wealth of educational and social benefits to the savvy user. Using our controls, you can supervise how your children use the internet, their devices, and their apps. You can manage their online time limits and rest assured that automatic filtering technology protects them from exposure to unwanted content.
However, not everyone is internet savvy and sometimes people need protecting from themselves or from what they don't know.
The internet is an amazing creation that has changed the world but it can also be a strange and dangerous place which is best used securely and sometimes in moderation.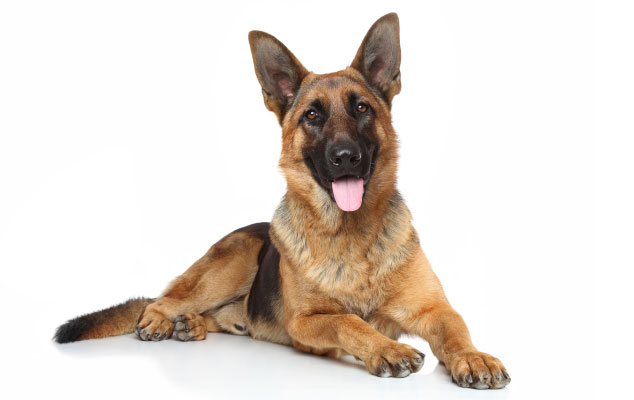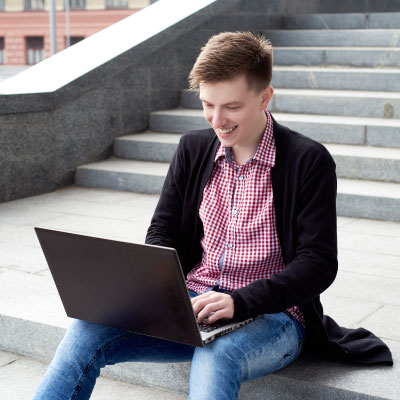 Pop Up Broadband Solutions
Short or long-term solutions for construction sites and events. Our broadband solutions are secure, effective, and easy to install and manage.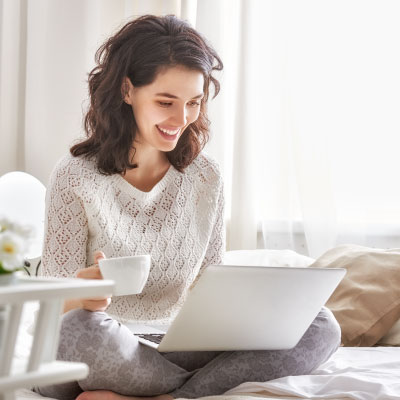 Superfast Broadband
Superfast broadband specifically designed to service the needs of businesses and residential houses in hard to reach areas.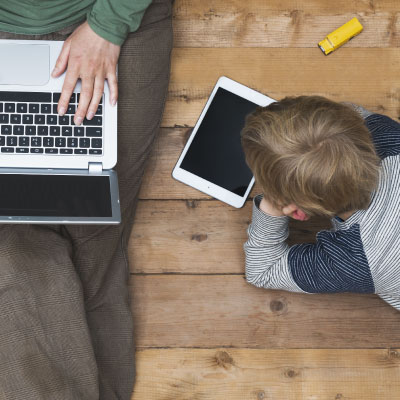 Exceptional Security and Control
Protect your children, employees, and customers through unobtrusive monitoring and control. Know what they are looking at, who they are interacting with, and when.