Superfast, Controllable, Measurable, Secure Broadband
Complete Initial Assessment
This involves a survey of the site, including a test by postcode of the broadband speed, the distance from the cabinet and a line of sight check.
Review options
We discuss with the customer what options are available and agree the best route forward to secure the best broadband solution.
Customer agreement signed
Installation booked
After the initial 14 day cooling off period we schedule the job for installation.
Installation
The broadband is installed and the customer is talked through the options and how the systems work. Then we complete a speed check and quality control proceedure.
Deputy Managing Director of Tatton Group, Annette McDonald, discusses how 2019 promises to be a turning point for connectivity in the UK. It appears on the Place North West website.Next year, the Government will test 5G technology in three cities, ushering in a new...
read more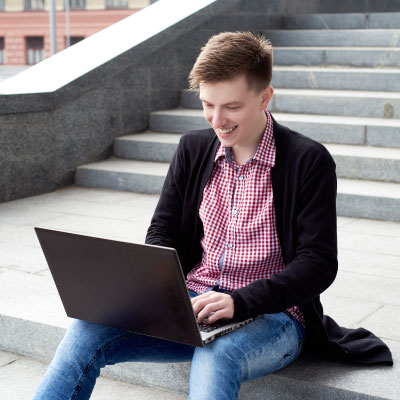 Pop Up Broadband Solutions
Short or long-term solutions for construction sites and events. Our broadband solutions are secure, effective, and easy to install and manage.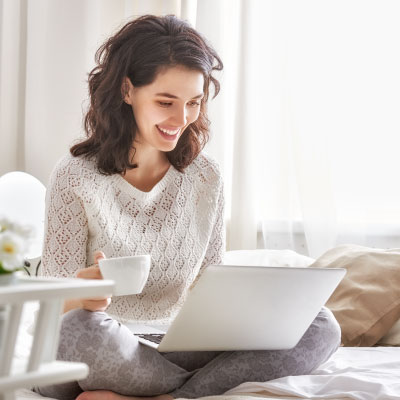 Superfast Broadband
Superfast broadband specifically designed to service the needs of businesses and residential houses in hard to reach areas.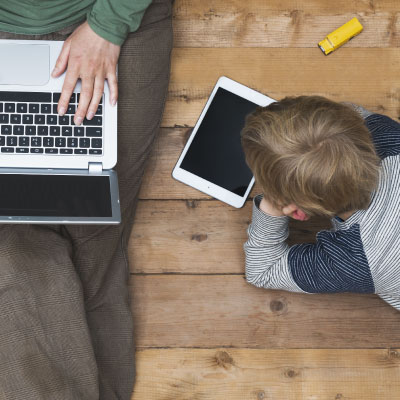 Exceptional Security and Control
Protect your children, employees, and customers through unobtrusive monitoring and control. Know what they are looking at, who they are interacting with, and when.