Superfast, Controllable, Measurable, Secure Broadband
Tatton Tech's broadband Voice over IP (VoIP) service is an internet-hosted telephone service that allows you to make and receive telephone calls through your broadband, significantly reducing running costs when compared with those of a traditional telephone system. Using VoIP means that you don't pay for line rental, set up costs, or expensive maintenance contracts – you simply pay for the equipment and data you use.
Our VoIP service gives you all the features of a traditional telephone system for the cost of a monthly rental fee covering equipment and data.
Using 'cloud' technology, our VoIP extensions will work anywhere that has an internet connection, you can connect more than one office location, work from home, and still have free calls between extensions.
What is VOIP?
VoIP stands for Voice Over Internet Protocol in which you use the Internet to make calls instead of physical telephone lines.
VoIP allows you to hold business phone and conference calls over your broadband line and are often significantly cheaper than traditional phone lines.
Who needs a Voice over IP service?
A hosted VoIP service appeals to individuals and companies who are keen to use new technology whilst saving money. VoIP gives you roaming, call conferencing facilities, low running costs and value for money.
How does an internet hosted telephone service work?
Our hosted telephone service is simple to use. We supply you with a phone, or number of phones, that pick up specific settings once they are connected to the internet. Then we configure your hosted telephone service so that it provides you with the features you need.
Key Features
The key features of our VoIP service are lower cost call rates to landlines and mobile networks, secure conference room facilities (pin protected) with low bandwidth usage per call, plus the option to record calls.
A broadband phone connects your broadband line to a VOIP handset, or piece of software. Our residential VoIP service is simple, both to set up and use. We can either supply a phone or you can use a soft phone. A soft phone is a piece of software which you download and...
read more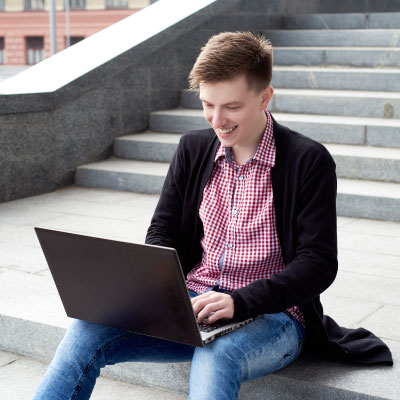 Pop Up Broadband Solutions
Short or long-term solutions for construction sites and events. Our broadband solutions are secure, effective, and easy to install and manage.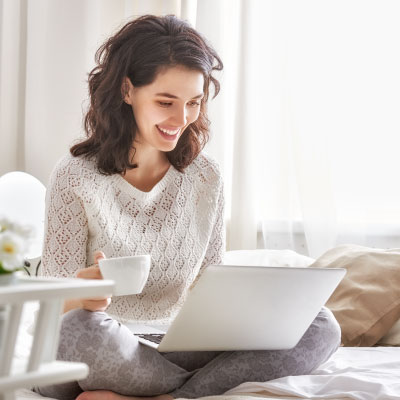 Superfast Broadband
Superfast broadband specifically designed to service the needs of businesses and residential houses in hard to reach areas.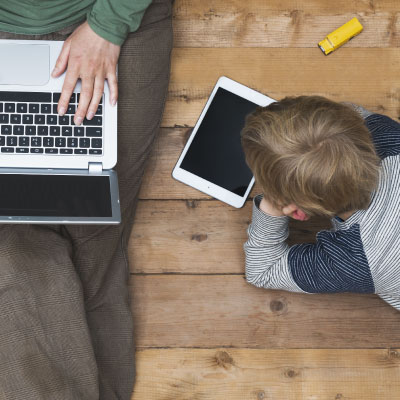 Exceptional Security and Control
Protect your children, employees, and customers through unobtrusive monitoring and control. Know what they are looking at, who they are interacting with, and when.