Security and Parental Control
Superfast, Controllable, Measurable, Secure Broadband
In today's online world, security as well as speed is vital. Our management system enables you to block unwanted content even when private browsing mode is on; be aware of the time spent on Whatsapp, Instagram, Facebook and Twitter, thus viewing social network activity; regulate screen time by setting limits for allowed daily internet time; control apps and games by either limiting the time available or blocking them entirely; track and monitor text messages and/or block unwanted contacts and track locations for added security.
The Internet is a wonderful servant but a poor master. We keep you in charge.
Limit Access
Sometimes, children need a little protection when sailing out on the vast ocean of the internet. You can remain in control by limiting, or even blocking access to websites that you deem to be inappropriate, unhelpful and unwanted.
Monitor Activity
Our management system allows you to monitor internet activity even in private browsing mode. This can provide an excellent foundation for a discussion on e-safety with your children, educating them in the safe use of the Internet while focusing on expectations and responsibilities.
Protect from Attacks
Our advanced network security features are maintained and updated regularly so that the router will automatically block you from various unwanted sites – as well as preventing unauthorised external access. Added security on top of being able to limit your child's access and monitor their activity.
Limit Time
We all know that time can fly, and that the internet is an excellent tool for both education and leisure. However, sometimes children would like too much of a good thing which is why we enable you to limit the time your child has access to the internet – keeping you firmly in control.
Access control system can create a safer environment for your business. They will protect your business whilst controlling and recording the movement of staff and visitors across single or multiple sites. We offer a wide range of solutions that include simple single...
read more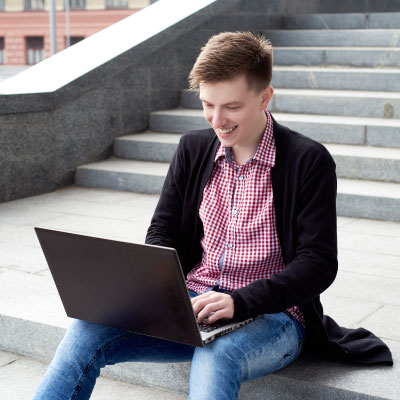 Pop Up Broadband Solutions
Short or long-term solutions for construction sites and events. Our broadband solutions are secure, effective, and easy to install and manage.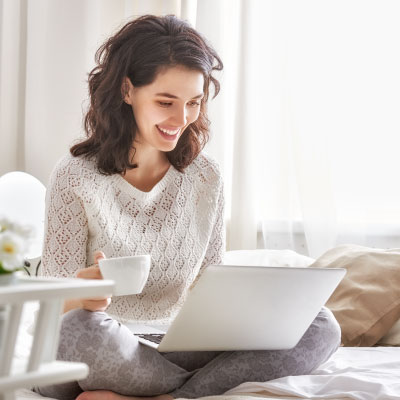 Superfast Broadband
Superfast broadband specifically designed to service the needs of businesses and residential houses in hard to reach areas.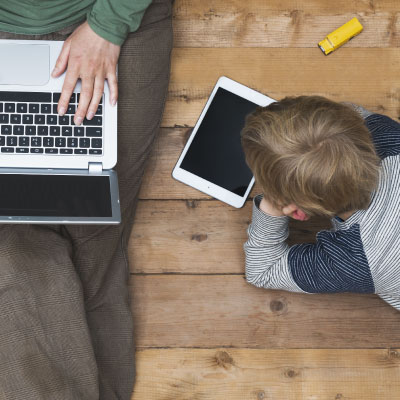 Exceptional Security and Control
Protect your children, employees, and customers through unobtrusive monitoring and control. Know what they are looking at, who they are interacting with, and when.