Pop Up Solutions for Construction Sites and Onsite Offices
Superfast, Controllable, Measurable, Secure Broadband
Our broadband is the ideal solution for short-term or long-term construction sites. In a building project of any size, reliable, secure and accessible broadband is essential for timely communication across the site – and it needs to be up and running quickly. We install all cabling and hardware giving you secure and immediate 4G broadband across the entire area for the duration of the project. Using high quality portable equipment means that you will get better, broader, flexible onsite coverage – we don't just use the basics.
When the project is complete, we can install a permanent broadband cabinet and dedicated bandwidth to each individual property or construction. This means that bandwidth isn't shared, performance isn't compromised, and an individual's quality of broadband is significantly better.
Besides more permanent building projects, our broadband is also ideal for onsite offices at temporary events and shows, offering powerful, reliable broadband for both exhibitors and attendees for the duration of the event.
Superfast 4 G Solutions
We provide superfast broadband for heavy use by 3 to 5 users with 10 MBPS upload and 10 MBPS download speeds subject to survey, broadband voucher scheme and at least 1 Ultrafast or 10 Home subscribers within 1km. Upgrades are available for each additional MBPS with 24/7 support and unlimited data.
Exceptional Coverage
By using high quality, advanced equipment – not simply the cheapest and most basic – we guarantee exceptional broadband coverage even in remote or hard to reach areas.
Fibre Installation
When the project is complete, if required, we will install a permanent broadband cabinet on site giving dedicated bandwidth to each individual property through high quality, fibre installation.
Wired Control Centre
By fitting a 4G external aerial wired to your onsite control centre, the technical hub of your project will receive wired 4G broadband giving it the fastest, maximum connectivity available.
Deputy Managing Director of Tatton Group, Annette McDonald, discusses how 2019 promises to be a turning point for connectivity in the UK. It appears on the Place North West website.Next year, the Government will test 5G technology in three cities, ushering in a new...
read more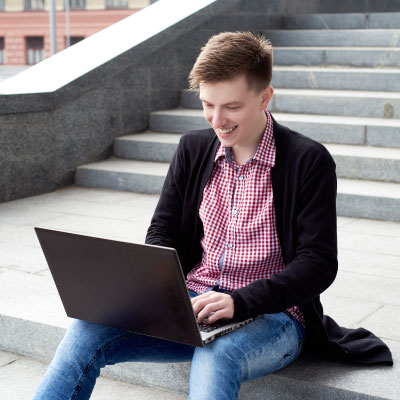 Pop Up Broadband Solutions
Short or long-term solutions for construction sites and events. Our broadband solutions are secure, effective, and easy to install and manage.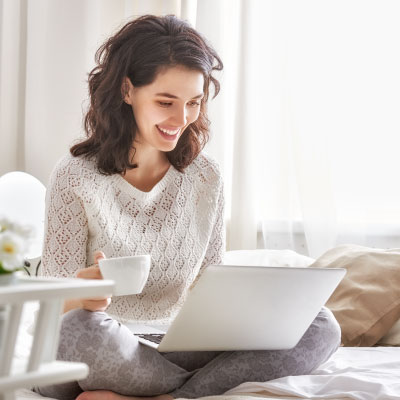 Superfast Broadband
Superfast broadband specifically designed to service the needs of businesses and residential houses in hard to reach areas.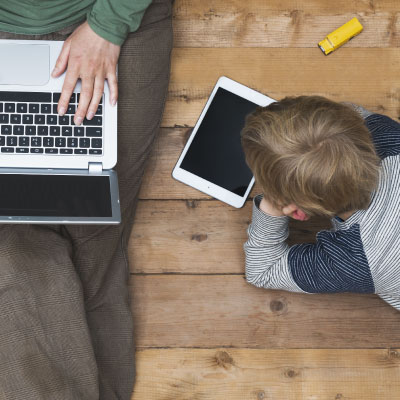 Exceptional Security and Control
Protect your children, employees, and customers through unobtrusive monitoring and control. Know what they are looking at, who they are interacting with, and when.