Superfast, Controllable, Measurable, Secure Broadband,
If you need support please fill in your details below and we will be in touch – or call us on 01565 748977
We have expert engineers available who can help identify the problems through remote access. Failing that, and the repair is within our remit, we will send out a highly experienced field engineer to repair the faults in the networks.
We will always have an engineer to talk to or request a call back when its convenient.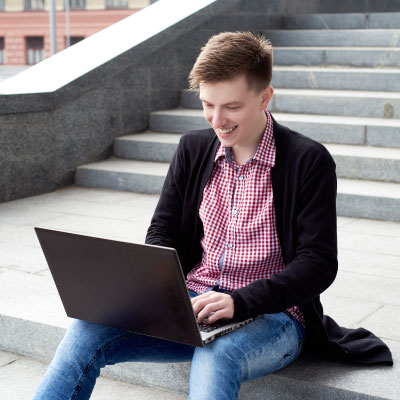 Pop Up Broadband Solutions
Short or long-term solutions for construction sites and events. Our broadband solutions are secure, effective, and easy to install and manage.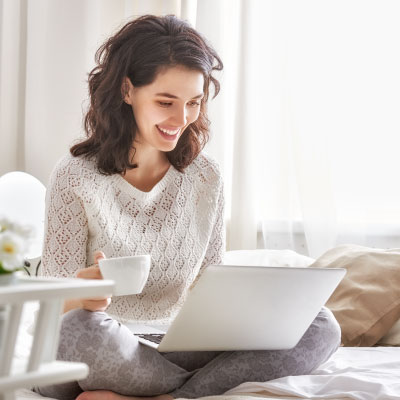 Superfast Broadband
Superfast broadband specifically designed to service the needs of businesses and residential houses in hard to reach areas.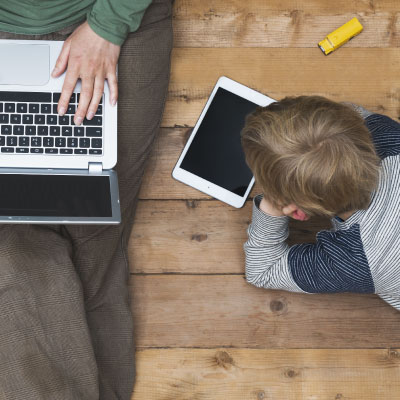 Exceptional Security and Control
Protect your children, employees, and customers through unobtrusive monitoring and control. Know what they are looking at, who they are interacting with, and when.