Superfast, Controllable, Measurable, Secure Broadband
Access control exists to help create a safe environment both inside and outside buildings by preventing unauthorised access. To maintain security, physical access control systems identify users and visitors through physical log-ins such as entry key pads, card readers, biometric scans or even number plate recognition.
Access control system can create a safer environment for your business. They will protect your business whilst controlling and recording the movement of staff and visitors across single or multiple sites. We offer a wide range of solutions that include simple single...
read more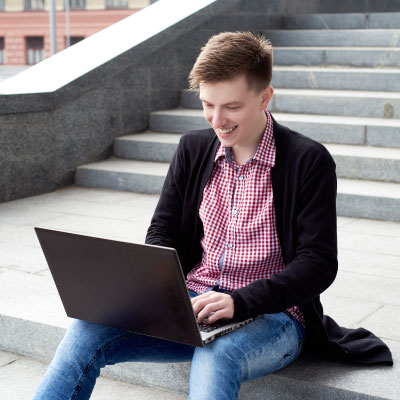 Pop Up Broadband Solutions
Short or long-term solutions for construction sites and events. Our broadband solutions are secure, effective, and easy to install and manage.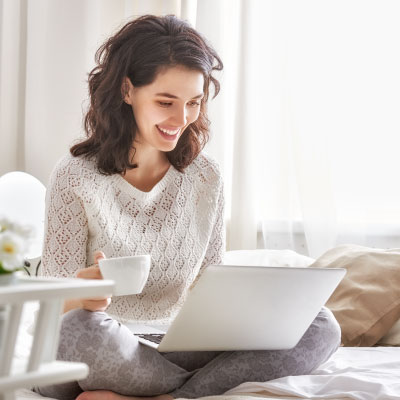 Superfast Broadband
Superfast broadband specifically designed to service the needs of businesses and residential houses in hard to reach areas.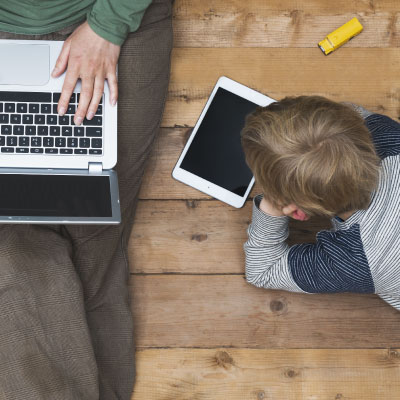 Exceptional Security and Control
Protect your children, employees, and customers through unobtrusive monitoring and control. Know what they are looking at, who they are interacting with, and when.