Superfast, Controllable, Measurable, Secure Broadband
Taking your business online can be a significant expense for any business, so you want to spend wisely.
Tatton Tech superfast broadband for business is a highly reliable and flexible solution enabling you to take your company online without excess costs. We provide superfast 4G broadband, individual leased-line options and dedicated fibre connections for both the short or long term even in remote and poorly serviced locations. We use extremely high quality equipment which means that you will get better, broader coverage – we don't just use the basics.
Superfast 4 G Solutions
We provide superfast broadband for heavy use by 3 to 5 users with 10 MBPS upload and 10 MBPS download speeds subject to survey, broadband voucher scheme and at least 1 Ultrafast or 10 Home subscribers within 1km. Upgrades are available for each additional MBPS with 24/7 support and unlimited data.
Leased Line
Our leased-line 4G broadband provision gives you a dedicated business line that is yours and yours alone. Though a more expensive option, it can be invaluable for businesses that need an absolutely guaranteed, fixed-amount, dedicated bandwidth.
Fibre
We provide 4G broadband to individual businesses through high-quality, fibre installations giving fast and reliable service. Other broadband providers may intend to run fibre broadband to businesses, but experience tells us that hard to reach or remote areas remain a low priority – leaving them at the back of the queue.
RF Broadband
RF broadband provides the ultimate, if more costly, solution for businesses that are unable to get fast enough 4G or WiFi. It is very fast, radio frequency broadband which gives increased range and reliability.
4G is all the rage these days, and it's faster than 3G, but there's a whole lot more to it than that. 4G is the fourth generation of mobile phone technology. It follows on from the existing 3G (third generation) and 2G (second generation) mobile technology. 4G...
read more
Wireless RF can be a great option for providing high-speed links between offices in a multisite organisation. It is also an effective solution in providing broadband speeds to remote locations or where cabling isn't easy or available. This technology will permit...
read more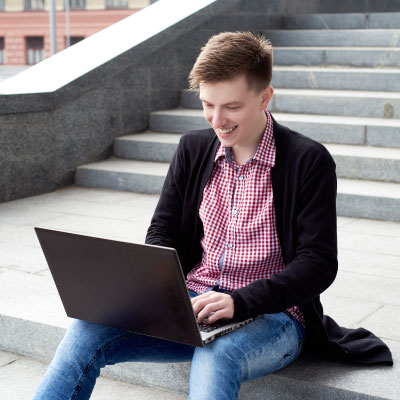 Pop Up Broadband Solutions
Short or long-term solutions for construction sites and events. Our broadband solutions are secure, effective, and easy to install and manage.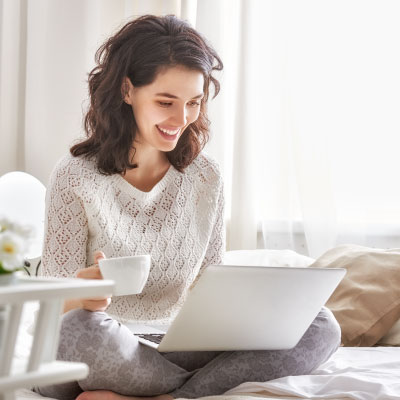 Superfast Broadband
Superfast broadband specifically designed to service the needs of businesses and residential houses in hard to reach areas.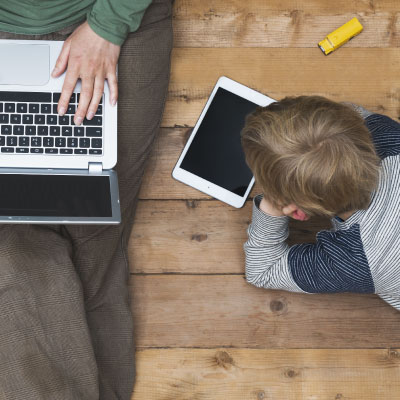 Exceptional Security and Control
Protect your children, employees, and customers through unobtrusive monitoring and control. Know what they are looking at, who they are interacting with, and when.