CCTV for business and home
Monitoring, security and control
CCTV (closed circuit television) uses video cameras to record video images of a particular location and transmit them to a specific set of monitors. Increasingly popular, CCTV monitoring provides a simple and effective security solution for most locations. IP CCTV systems use a network or internet portal (IP) enabling users to access footage over the internet, even from remote locations.
CCTV cameras are available for both indoors and outdoors, usually storing images on PC hard drives or digital video recorders (DVR). These are often supplied with software to view the images.
Using the latest state of the art technology, Tatton Tech's CCTV solutions provide security and peace of mind.
CCTV Benefits
Real-time surveillance;
easy integration into existing systems;
low maintenance;
increased security of private or public properties in any place and at any time;
easy image management;
multiple functions;
built-in motion detection; advanced alarm handling and
wireless camera surveillance.
Secure Monitoring for a Range of Temporary Locations
CCTV surveillance systems also provide secure monitoring for a range of temporary locations. Fast and easy to set up, the flexibility of CCTV technology provides short-term security monitoring for many locations such as building site surveillance, event security, and any temporary location in need of security monitoring.
Uses
CCTV video streaming can also capture the attention of viewers on websites, signposting them towards a products or services online. Public information such as weather reports or road traffic conditions, tourism information, hotels, city centres or parks, sporting events and concerts, or even monitoring production lines and construction work can all be viewed through CCTV.
Privacy
When CCTV is installed in any commercial or domestic situation where 'the recordings are routinely viewed for purposes other than during investigation of an offence', the Data Protection Act requires that it is registered with the Information Commissioner for commercial and business installations. A CCTV monitoring agency or control room must be registered without exception.
If you are toying with the idea of getting a home CCTV system for the outside of your property, you must comply with certain privacy laws. This involves making sure that your cameras are not pointed at public spaces, or other people's houses or gardens. It's a good...
read more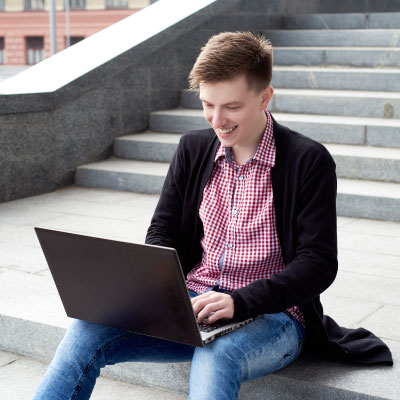 Pop Up Broadband Solutions
Short or long-term solutions for construction sites and events. Our broadband solutions are secure, effective, and easy to install and manage.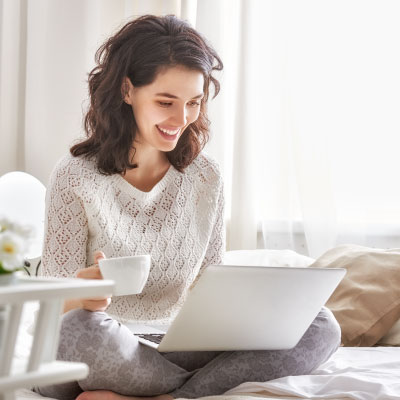 Superfast Broadband
Superfast broadband specifically designed to service the needs of businesses and residential houses in hard to reach areas.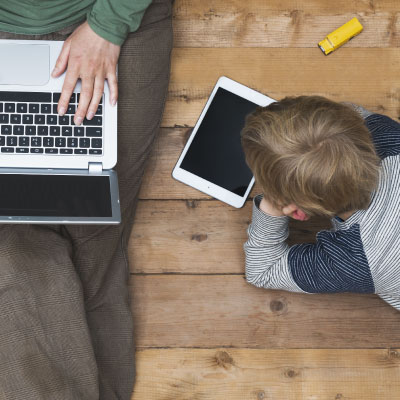 Exceptional Security and Control
Protect your children, employees, and customers through unobtrusive monitoring and control. Know what they are looking at, who they are interacting with, and when.