Privacy Notice for Customers
Superfast, Controllable, Measurable, Secure Broadband,
We want to stay in touch with our customers to let you know about our latest products, promotions, and other relevant information. We believe that our customers like to receive regular newsletters, new product offers, and updates.
Obviously you have the right to opt out of receiving communications from us.
Please let us know if you would prefer NOT to receive messages about our products or services.
You can stop receiving messages from us at any time in the future via clicking unsubscribe on any email received, texting 'STOP' to an SMS message or via our opt-out form below. To find out more about how we use the information you provide to us for our legitimate business interests please see our Privacy Policy.
Due to our contractual obligations to our customers, we will continue to communicate service related information to our customers, as you would expect, but by opting out above you will not receive any marketing related communications.
You can of course exclude yourself from service related communications, and can, of course, be 'forgotten' by us. To do so could impact on us being able to deliver on our service committments. If you want to be 'forgotten' please email us at data@tattontech.co.uk.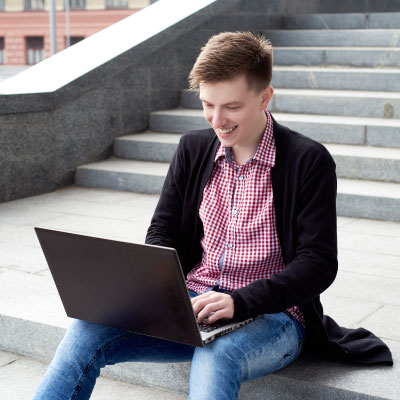 Pop Up Broadband Solutions
Short or long-term solutions for construction sites and events. Our broadband solutions are secure, effective, and easy to install and manage.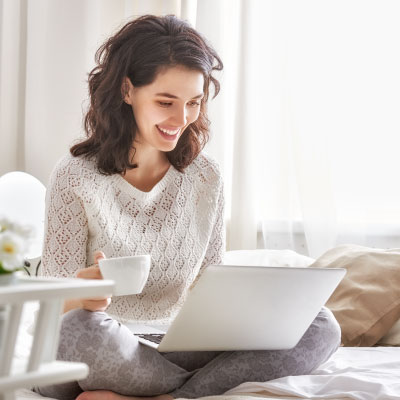 Superfast Broadband
Superfast broadband specifically designed to service the needs of businesses and residential houses in hard to reach areas.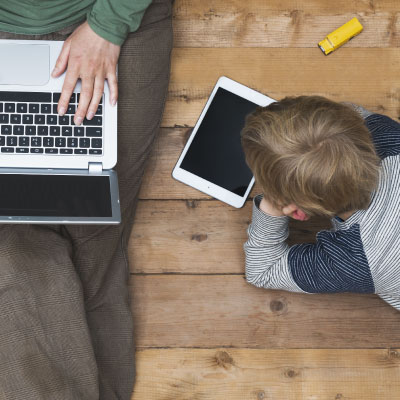 Exceptional Security and Control
Protect your children, employees, and customers through unobtrusive monitoring and control. Know what they are looking at, who they are interacting with, and when.