Superfast, Controllable, Measurable, Secure Broadband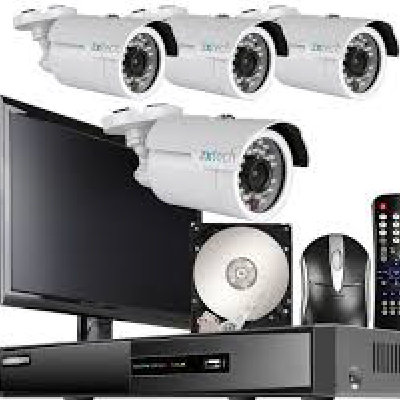 Our web-enabled security products such as CCTV cameras and door access cameras allow you to relax, safe in the knowledge that your wireless or mobile and remote security systems are up to date. Strategically placed cameras enable surveillance on monitors showing premises, grounds and secure entry systems for domestic or business use. They can help maintain perimeter and building security, oversee environments that are potentially hazardous and obtain a visual record of activities.
Full HDTV offers 1080 lines with progressive scanning (1080p) which is ideal for for full-motion video displays or fast-moving images. Progressive scanning is needed for TV sets using micro displays, plasma displays or LCD flat panels.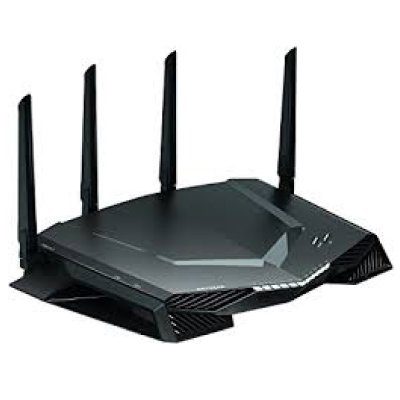 Home and Business Broadband
You need connectivity. With our broadband for home or business use you can create a network with internet access anywhere that has a 4G internet connection by creating a virtual hotspot using the wireless adapter on Windows-based PCs. Once the Wi-Fi hotspot is set up, the connection can be shared with other devices. It is designed for remote, rural, and mobile connectivity. With our business internet connection we use highly reliable, top quality routers and cables giving you high speed internet access - anywhere.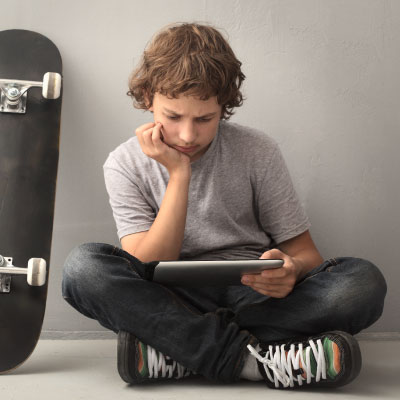 While the internet is a wonderful tool for online learning and entertainment, parental control is necessary to help protect children from inappropriate content, unwanted exposure and excessive use.
Our management system allows you to set internet access schedules and usage restrictions for each user. This means you can allow access to specific sites only, turn off social media at certain times and still be able to create exceptions for particular requirements such as a school project. It works on specific devices which you can override even when you are away from home. You can also filter websites and types of content, or even block sites altogether. The customisable possibilities are considerable, keeping you in control.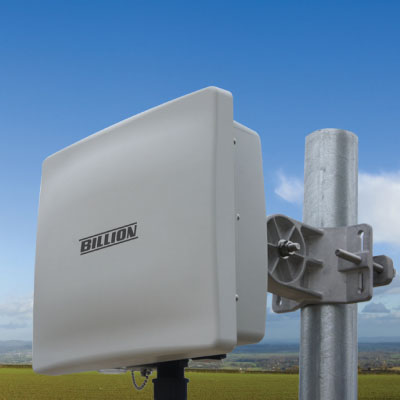 Superfast Pop Up Broadband
Our superfast pop up broadband gives you connectivity anywhere. Convenient, portable and reliable, our Wi-Fi hotspots are ideal for temporary situations such as building sites and events. User access to specific servers can be restricted to ensure security, and with no requirement for multiple WiFi adaptors, built in WPA2 encryption, PIN code protection and automatic security generation, security is covered.
Our superfast pop up broadband is compatible with WiFi devices that support WPA2 security such as Windows, Android, Apple iOS and Apple OS X.
It works on both Windows 7 (Home Premium, Professional and Enterprise) and Windows 8 (Windows 8, Professional and Enterprise) and requires the OS Component .NET Framework 3.5 from Microsoft plus a Windows 7 or 8 Certified Wi-Fi adaptor which supports Internet Connection sharing (ICS).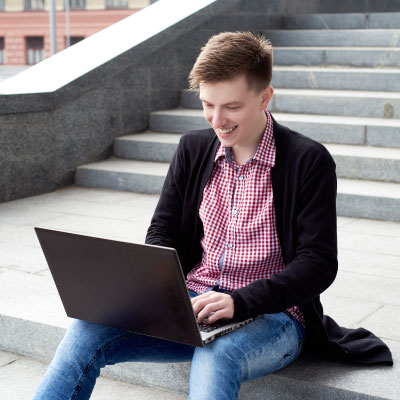 Pop Up Broadband Solutions
Short or long-term solutions for construction sites and events. Our broadband solutions are secure, effective, and easy to install and manage.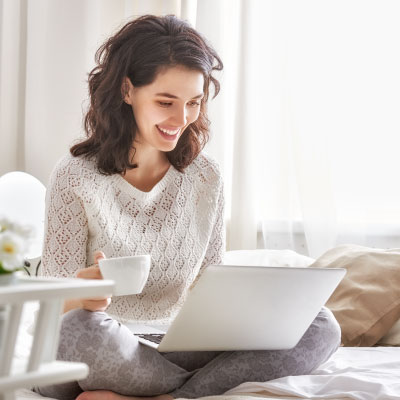 Superfast Broadband
Superfast broadband specifically designed to service the needs of businesses and residential houses in hard to reach areas.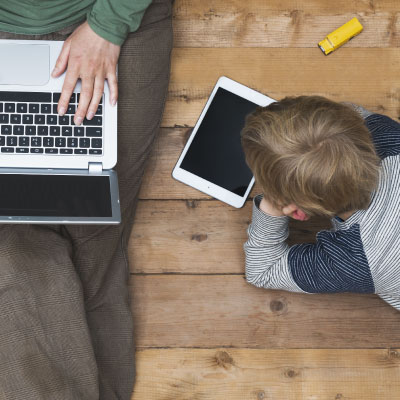 Exceptional Security and Control
Protect your children, employees, and customers through unobtrusive monitoring and control. Know what they are looking at, who they are interacting with, and when.